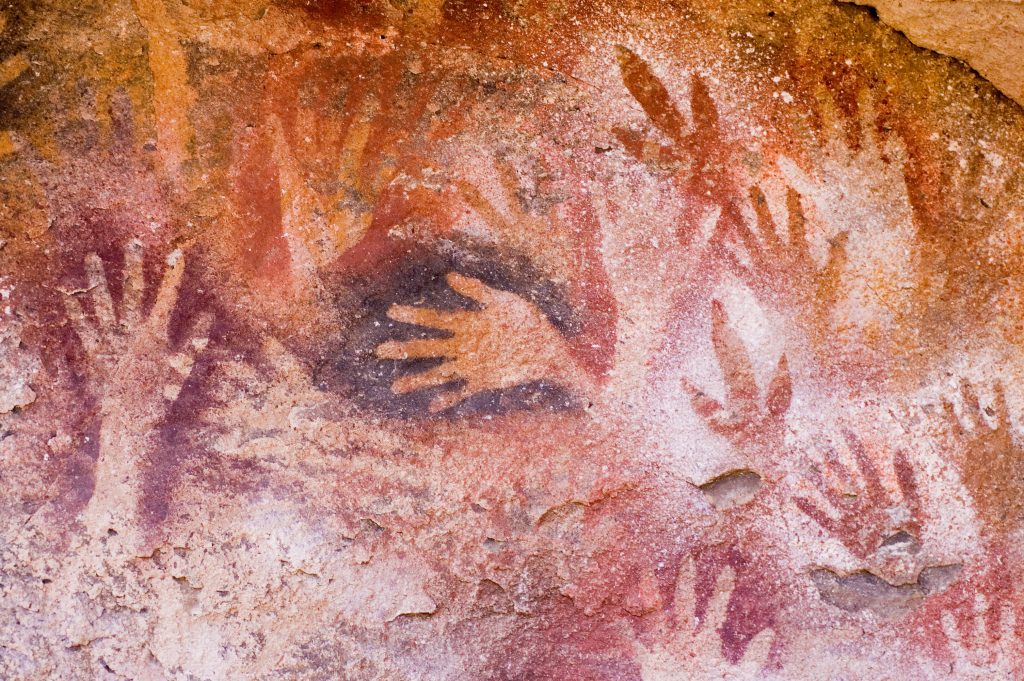 Empowering Industries and Indigenous Australians
Yaga is an Indigenous owned and recognised construction, building, project management and maintenance service company. We deliver quality service outcomes across all services.
Founded by Paul Fleming, an Indigenous Australian who competed in the 2008 Olympic Boxing. Paul's vision is to create a strong indigenous presence in the construction industry, and to build and create career opportunities for Indigenous Australians.
Yaga also aims to support communities across Australia and is actively involved in Indigenous participation.
We recruit, mentor and provide educational programs and training.
Years of Experience,
Years of Opportunities
Yaga is built of years of experience ensuring we deliver the highest standard of construction and building services, with excellent procedures that enable us to excel in the industry.
A side from our mentorship and education programs, community work and indigenous career participation, we have established an ease step by step process to ensure clear communication, quality outcomes and client satisfaction.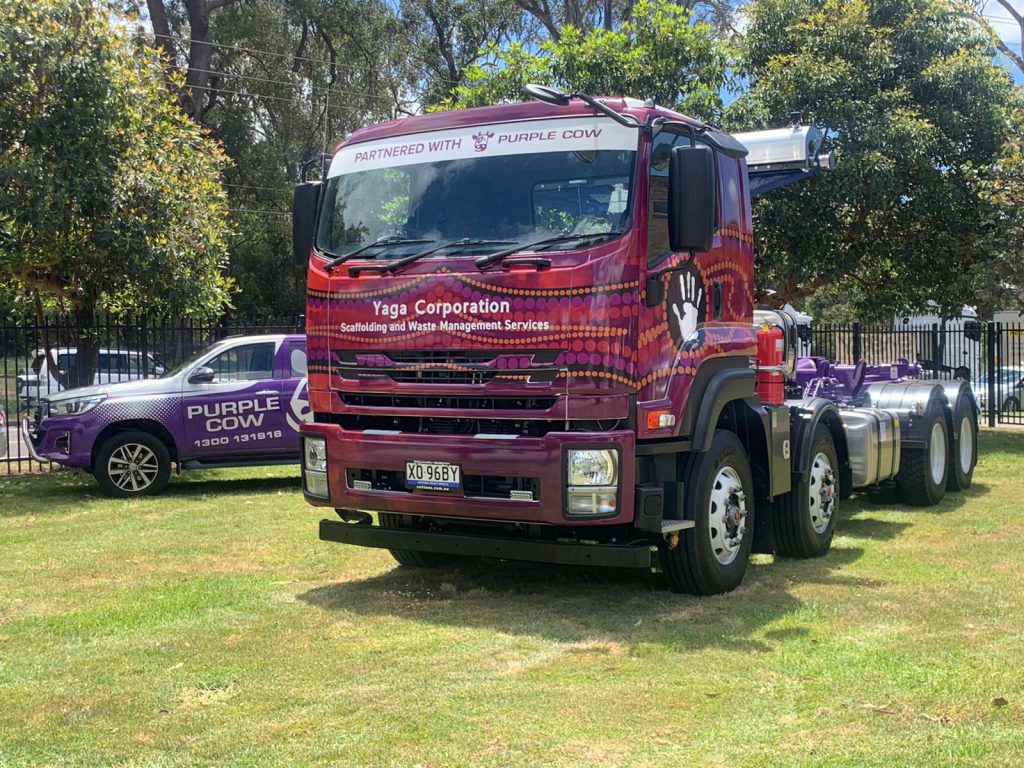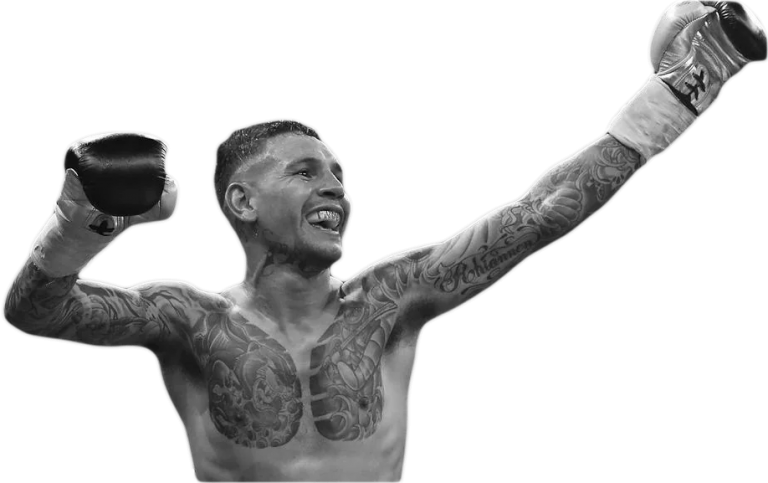 CEO/Founder - Born April 3 1988 - From Tully, Queesnland
Paul Fleming is an Australian professional boxer who fought at the 2008 Olympics at featherweight.
Paul is recognised in the Australian Olympic Committee (AOC) list of Australian Indigenous Olympians. in 2020, the AOC commissioned Fleming to complete traditional indigenous artworks. Paul continues to fight, embrace indigenous art, and is actively involved in community work. Paul's latest vision is Yaga Corporation.
"I want to assist in paving a pathway for Indigenous Australians and help them establish a career they truly deserve by providing mentorship and training. I want to make a change."
We can help you with your next project.